Meet Our Clinical Team
Our staff members are chosen for their ability to provide you with the most advanced care possible and their dedication to delivering an extraordinary treatment experience. When you arrive at Crownview Co-Occurring Institute, you will know that you are in a safe place—one of kindness, expertise, and genuine compassion for the healing process.
Mark Melden, DO/DABPN
Psychiatrist, CEO/President
Jeffrey Klein
Executive Director, CCI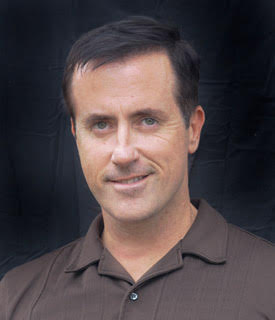 Nathan Kuemmerle, MD
Psychiatrist
Rebecca McKnight, PsyD
Psychologist
Milena Dun, PhD
Psychologist
Brieana Wright-Turner, MA
Therapist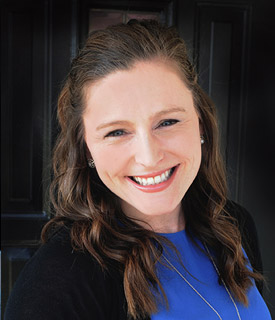 Brittany Perkins, MA, LMFT
Therapist
Joanne Talbot-Miller, M.A., LMFT
Therapist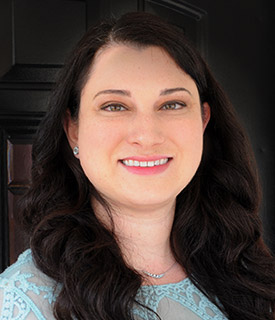 Alexis Weintraub, PsyD
Psychological Assistant
Kathleen McCarrick, MSW, LSW
Therapist
Christina Lam, N.P.
Nurse Practitioner
Timothy Wieland
Medical Assistant
Kelly Schwarzer
Medical Assistant
Alexandria Avalos, MSW, ACSW
Therapist