Meet Our Clinical Team
Our staff members are chosen for their ability to provide you with the most advanced care possible and their dedication to delivering an extraordinary treatment experience. When you arrive at Crownview Co-Occurring Institute, you will know that you are in a safe place—one of kindness, expertise, and genuine compassion for the healing process.
Mark Melden, DO/DABPN
Psychiatrist, CEO/President
Jeffrey Klein
Solutions in Recovery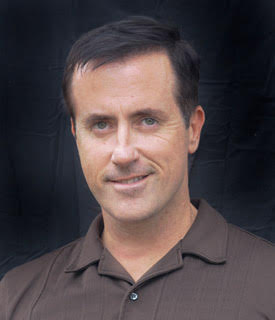 Nathan Kuemmerle, MD
Psychiatrist
Rebecca McKnight, PsyD
Psychologist
Milena Dun, PhD
Psychologist
Brieana Wright-Turner, MA
Therapist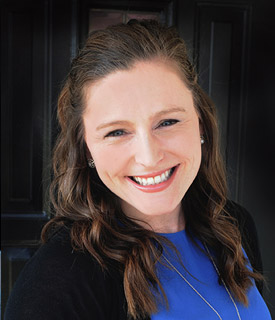 Brittany Perkins, M.A., MFTI
Therapist
Joanne Talbot-Miller, M.A., LMFT
Therapist
Jordan Granata, PsyD
Psychologist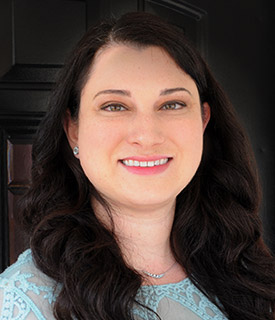 Alexis Weintraub, M.A.
Psychological Assistant
Kathleen McCarrick, MSW, LSW
Therapist
Christina Lam, N.P.
Nurse Practitioner
Jodie Dahl, CpHT
Medication Technician
Meet Our Administrative Support Staff
Our support staff is comprised of a closely interwoven team of professionals. They manage the institute's operational needs, coordinating seamlessly with the therapists to provide the highest quality service to our clients. The spirit of compassion and individual care permeates the entire CCI staff.
Stacy Morris
Office Manager
John "JP" Flores, CATC, CSC
Associate Milieu Director
David Dalton
Housing Director
Gianna Melendez
Associate Operations Director
Amy Thompson
Associate Operations Director
Take the First Step
Our facilities in San Diego are ideally equipped to help you or someone close to you regarding multiple levels of mental health disorders which could include schizophrenia, PTSD, depression, anxiety, co-occurring disorders, drug addiction, and alcohol addiction. We encourage you to contact us if you're ready to seek professional help for these challenging conditions.